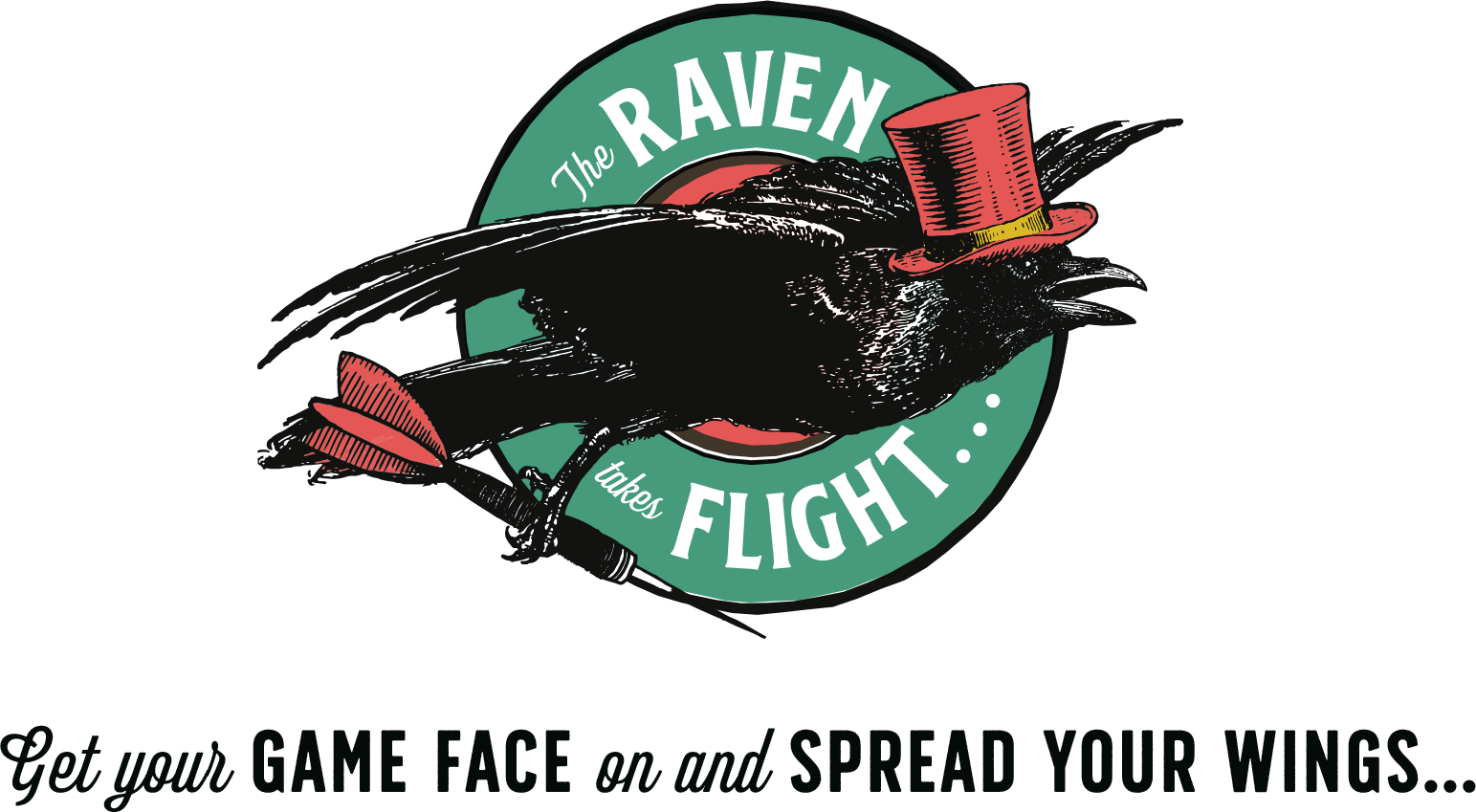 Casual Darts are currently unavailable until Scottish Government Guidance allows for them again. We will be bringing them back as soon as we can!
Your next night out is going to soar to new levels as The Raven Takes Flight. Grab a few friends and come along to try out the latest competitive social phenomenon: Casual Darts.
We've taken every precaution possible to ensure that your semi-private booth is as safe and hygienic as possible, including additional time for deep cleans between games and hand sanitiser being readily available. If you have any questions then check out our Social Distancing & Darts FAQs.
We're launching the classic pub game with a modern twist and we want you to be a part of it. Type in your names, snap a selfie and choose from a range of games. Beginners and experts alike rejoice; from the tactical Blockbuster to the competitive Killer, we have a game mode to suit everyone. Our electronic boards will even keep score and keep you on track for all 6 game modes. 
And it isn't just about the darts. We'll be providing table service throughout so you can refuel on craft beers, ochy bites, juicy burgers and roast meats between rounds. Why not try one of our new Cold Town Beer Giraffes and enjoy up to 6 pints these cool dispensers?
TIMES
Off-Peak (2 players minimum, £5 per person per hour)
Sun 12pm-11pm
Mon-Thu 5pm-11pm
Last bookings at 10pm
Peak (4 players minimum, £5 per person per hour)
Fri & Sat 12pm-12am
Last bookings at 11pm

Get your game face on and spread your wings; Casual Darts are here.