ROAST JOINT, PINT SHOP, GOOD CRAIC.
The Raven is a bar and restaurant located in the heart of Glasgow's city-centre and we're a proud part of the Glaswegian tradition of great scran and tipples. We specialise in roast meats and craft beers. You can find us nesting on Renfield Street – a stone's throw from Glasgow Central. Many a lucky wanderer has discovered the gem that is The Raven on the hunt for food before a gig or in search of a place to refuel after a hard day's shopping.
Glasgow's famed for its cultural offerings and we're lucky enough to be conveniently placed near Queen Street: step off the train and into The Raven. We're near the cinema and the theatre too – on your way to a play or film? Catch a bite beforehand.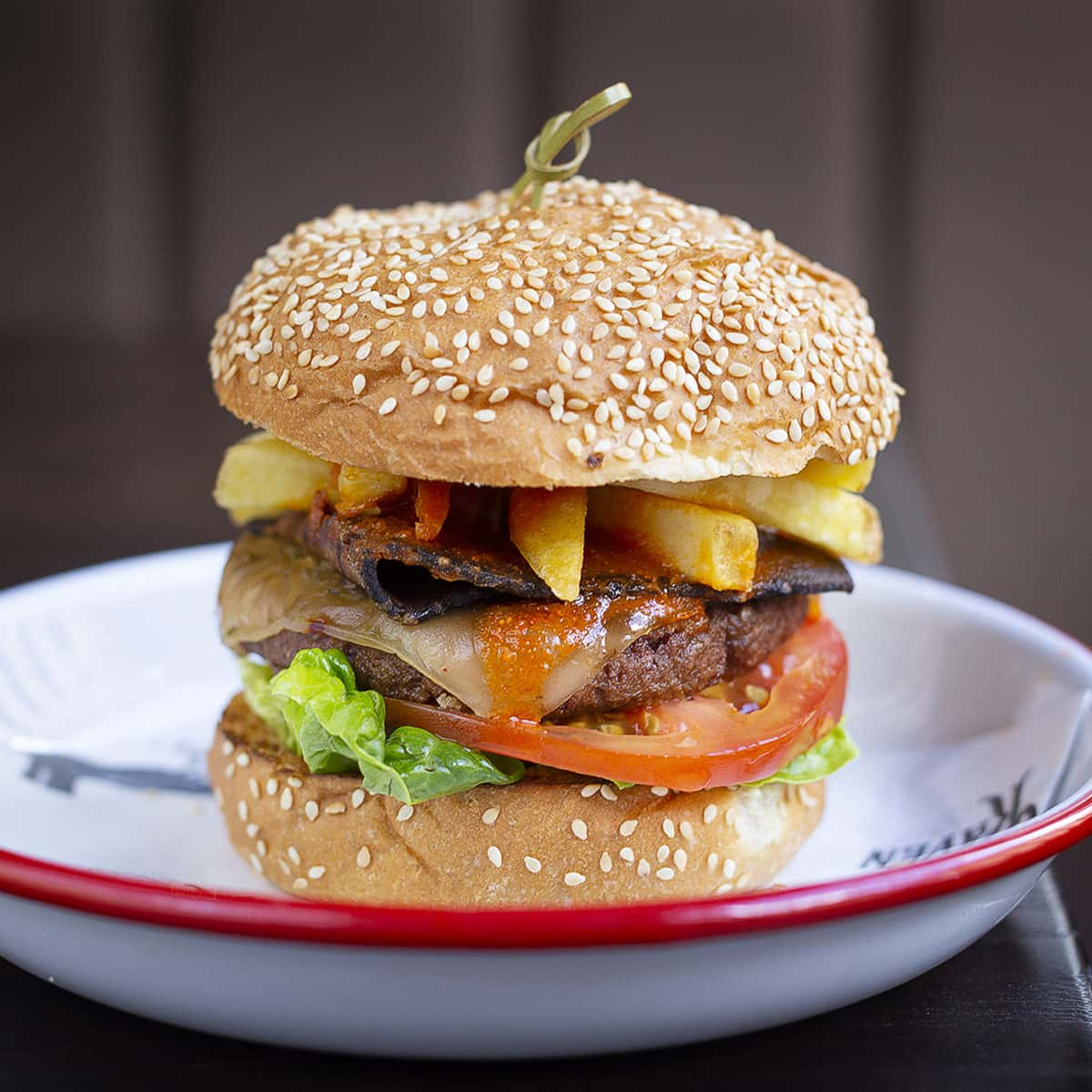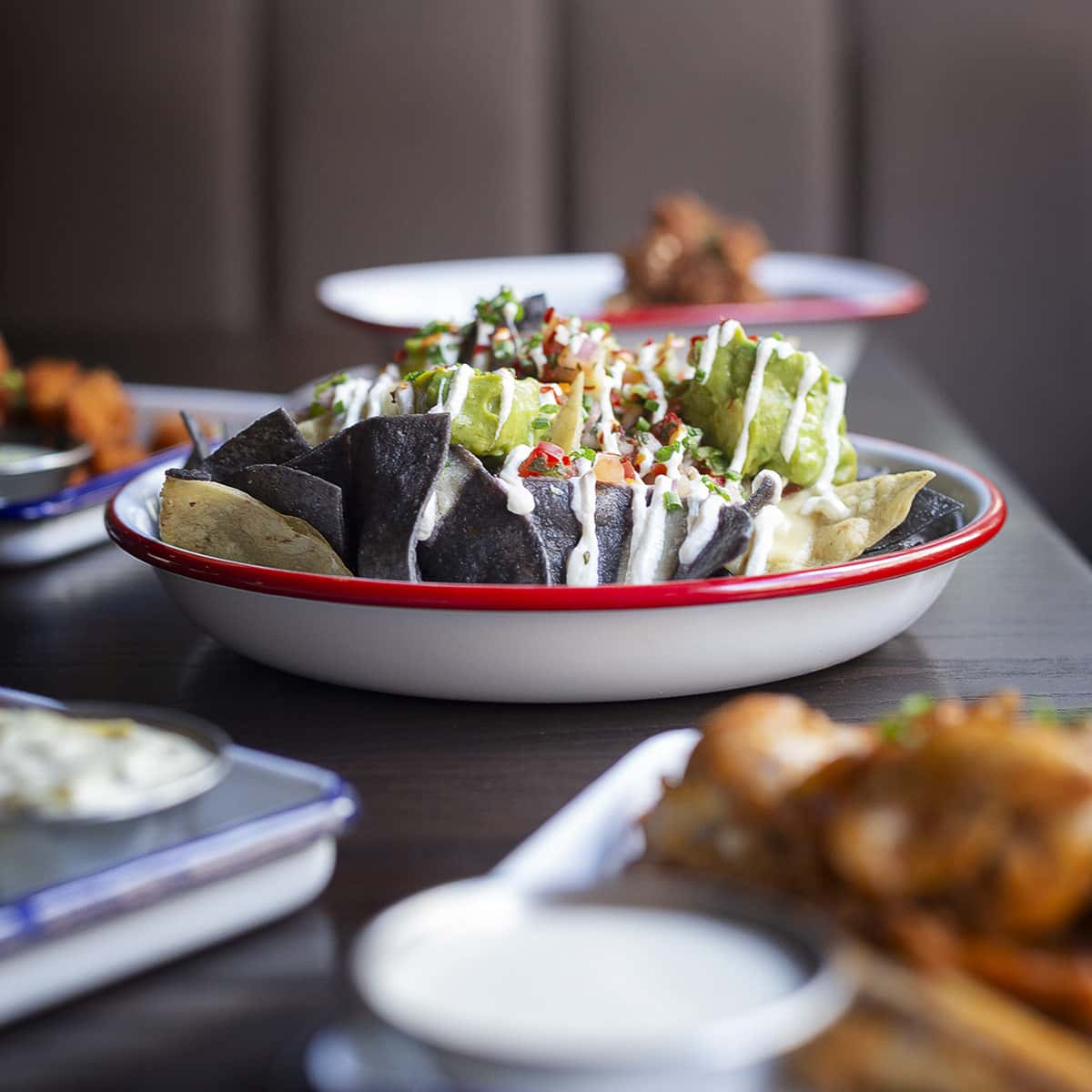 THE SCRAN
Here at The Raven we pride ourselves for using only the finest local produce & ingredients. Our gourmet roast meat sandwiches are made in house with proper bread, proper meats & proper tasty ingredients. We've also got ribs that fall off the bone, crispy popcorn chicken, juicy badass burgers, mouth-watering smoked buffalo wings and luscious sweet treats.
So if it's a quick light bite you're after or something more laid back, we can't wait to see you and have you try one of our many tasty treats!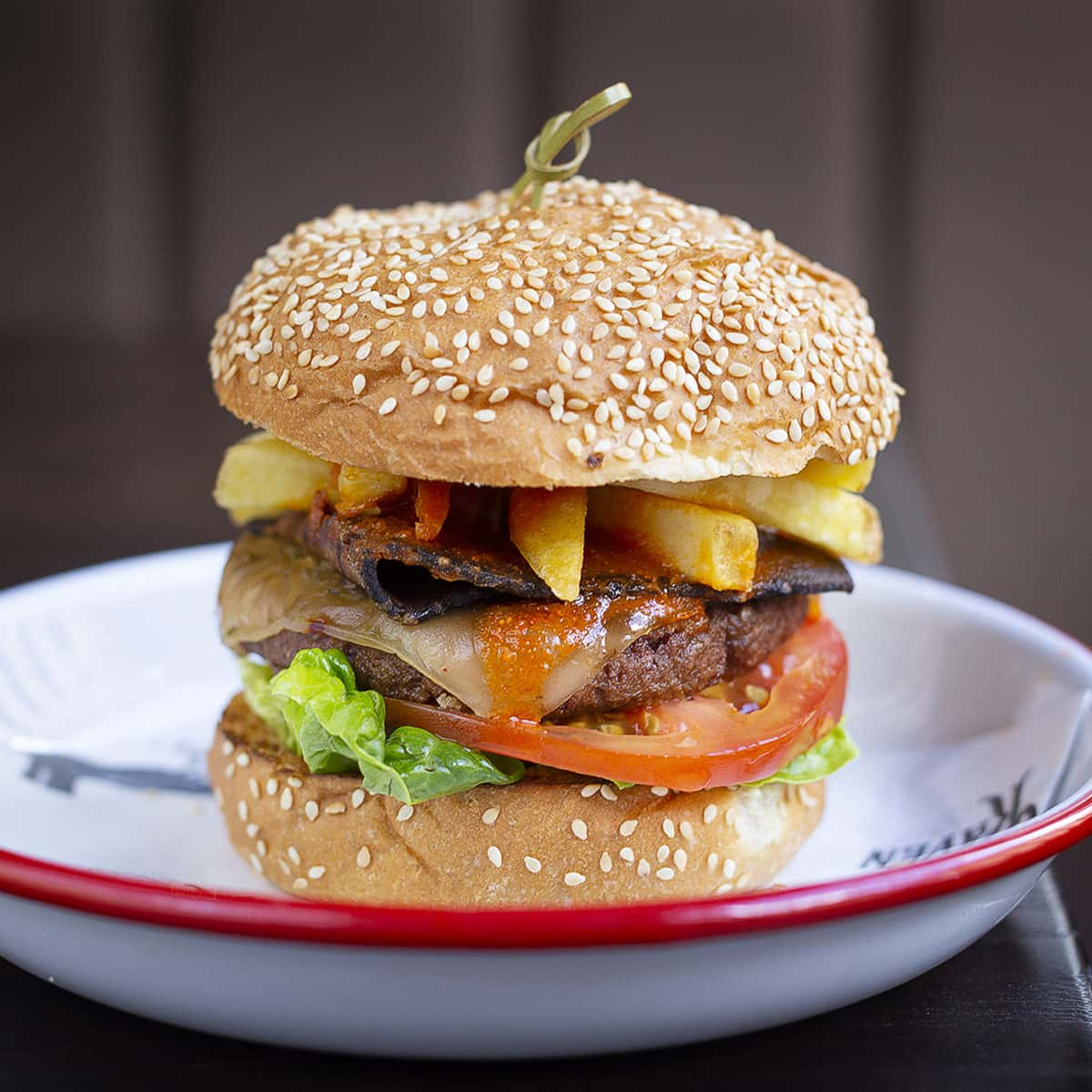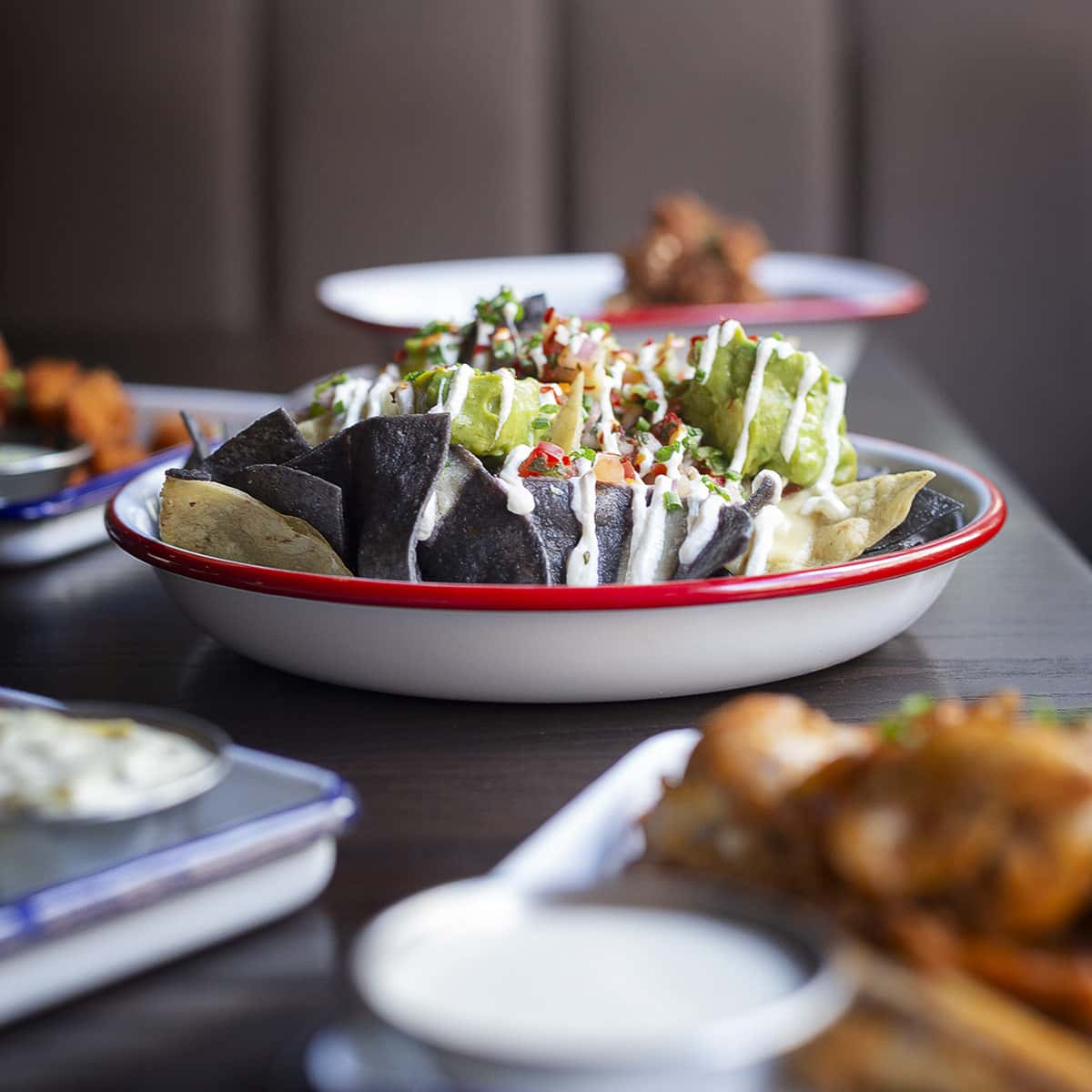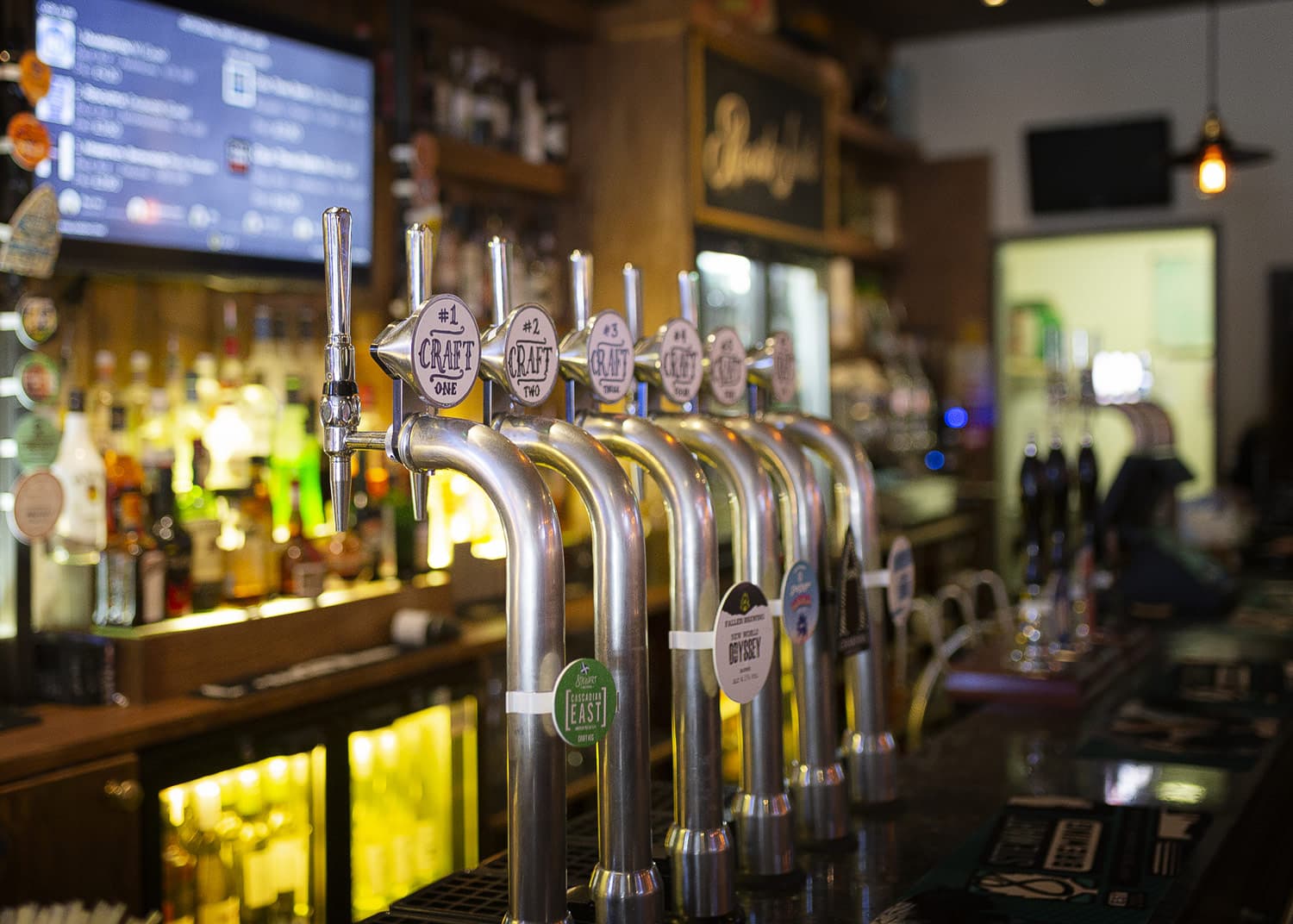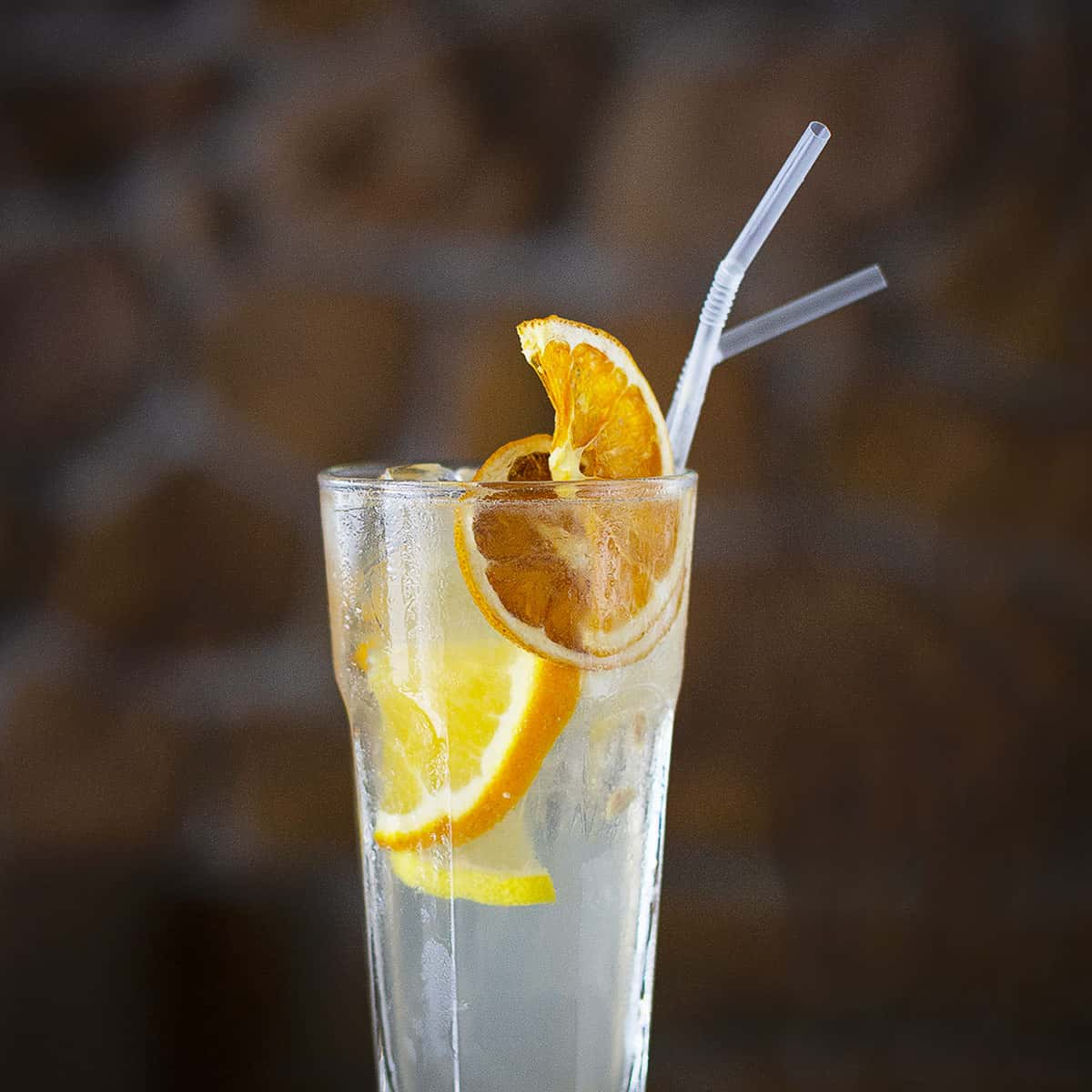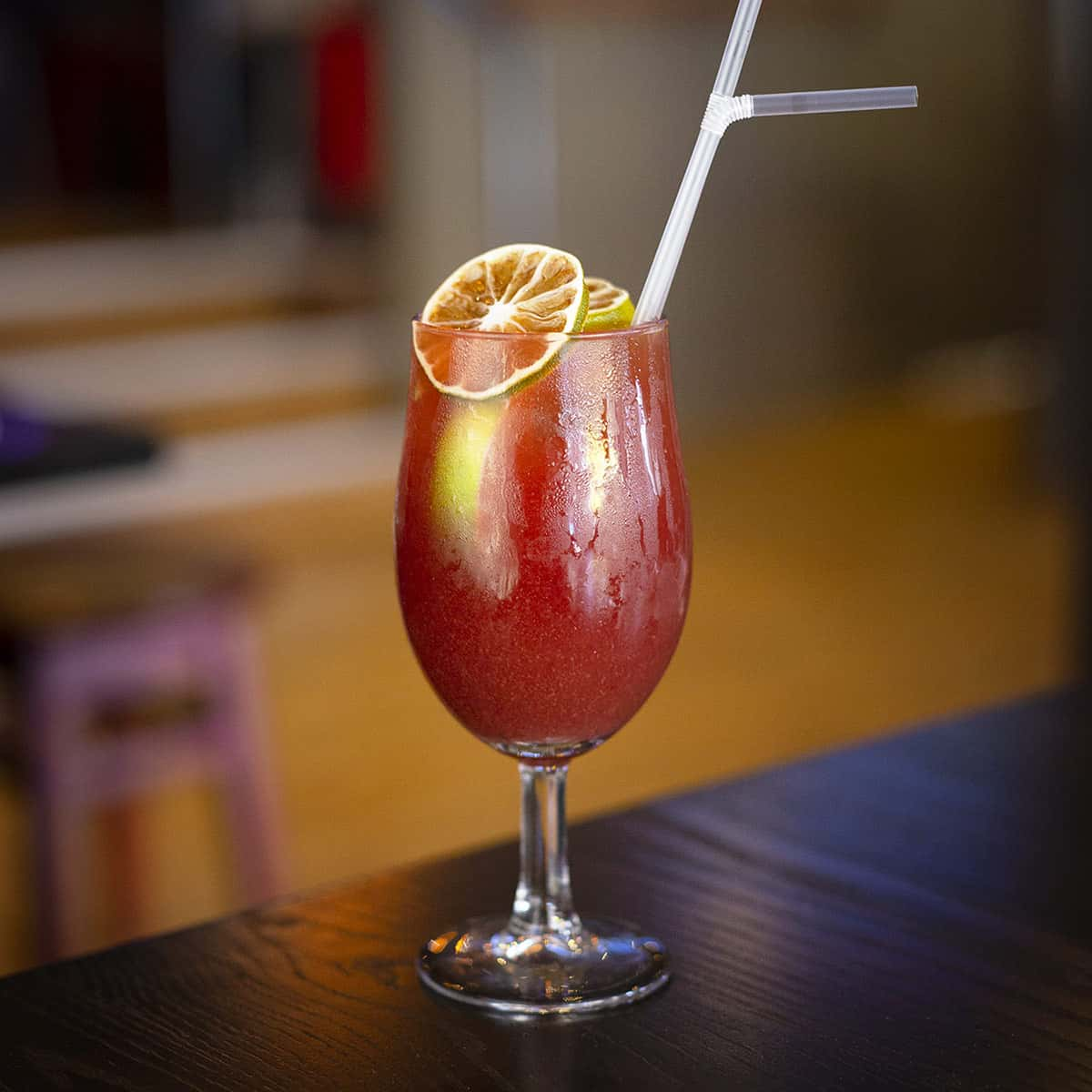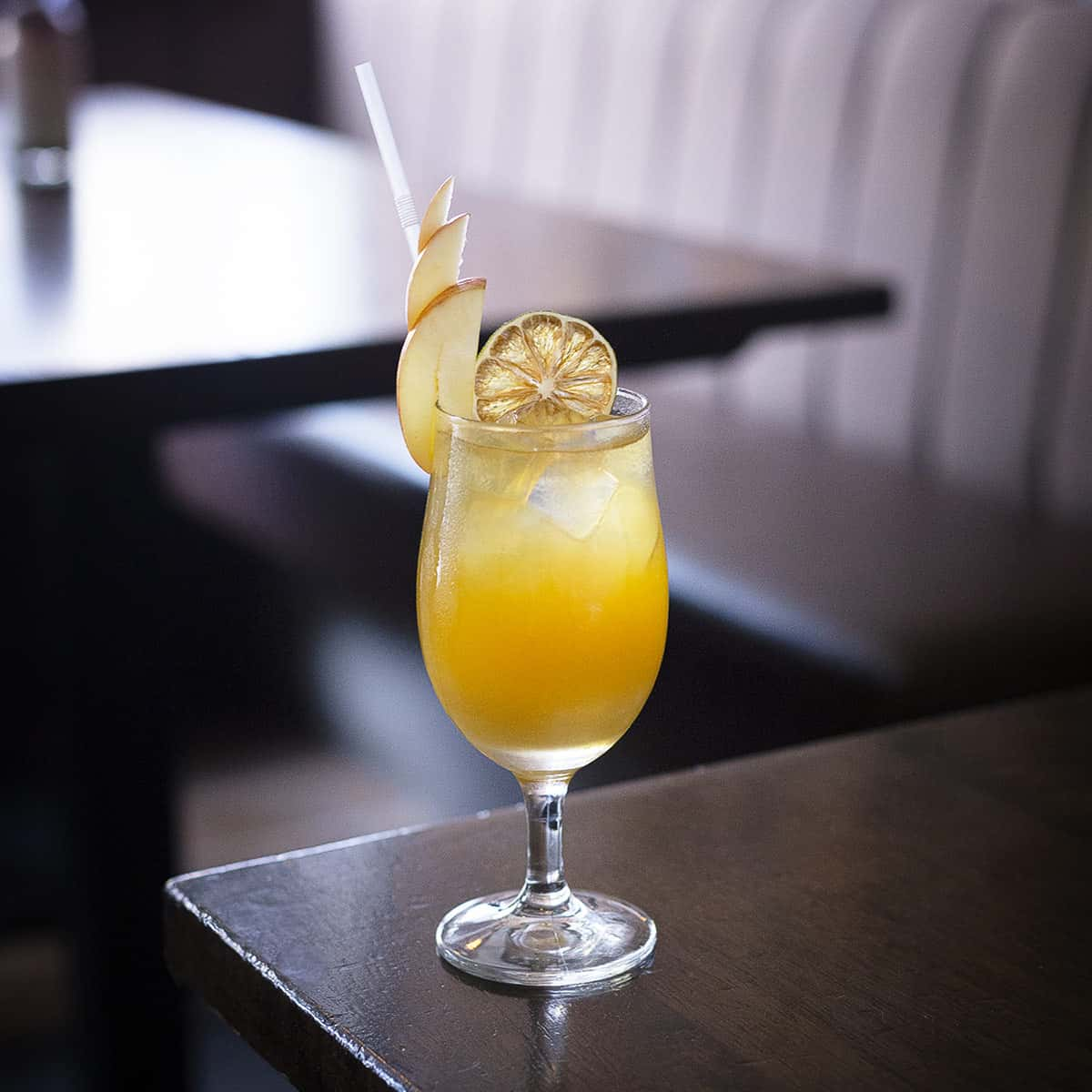 DRINKS. MASTER-CRAFTED.
Our constantly revolving and experimental craft beer and cask ale selection ensures not only that beer enthusiasts of all tastes are accounted for, but also that every visit to The Raven is unique. Focusing primarily on the multitudes of magnificent breweries in Scotland, accented with a few choice tipples from further afield; we offer a mix of styles, strengths and tastes which change on a regular basis. Keep an eye on our Facebook or twitter page to see what's pouring. Our cocktails and specially selected wine list are also a great way to unwind after a big day.
ROOST IN THE NEST
At The Raven, we've constructed a cosy area that we like to call "The Nest". Situated upstairs –where else would a raven's nest be?- it's available for function hire when you need a great location for any events you're hosting. Whether it's for a birthday bash; an anniversary do; a work function or you just quite fancy a get-together, The Nest is the perfect location for your celebration. Not only is it a really neat place for an event, hire is free. We can take the hassle out of hosting an event for you with our excellent buffet options: two menus, both delicious. With a menu at £7 per head or one for £10 per head, our delicious buffets will suit your budget and needs. And we know there's nothing worse than having to go downstairs to get your drinks at a party. The Nest doesn't have that problem. It comes equipped with a private bar, meaning a drink's never far away.
Call us on 0141 332 6151 or email us at [email protected] to check availability for your date or to make an enquiry.
SPORT – ALL THE ACTION LIVE
Unwind in The Raven in front of one of 11 big screens and take in all the excitement with a craft beer in hand. Showing the very best that Sky Sports and BT Sport have to offer, The Raven is fast becoming the new home for live sport in Glasgow. With Champions League, International football, Six Nations, Rugby Union, golf, tennis and much more, The Raven has something for everyone. And with commentary in our Nest bar upstairs, it's the perfect place to catch all the action.
LOYALTY
REWARD CARD
Sign up now for our Reward Card…
MAILING LIST
Keep up to speed with our latest news & offers throughout the year…